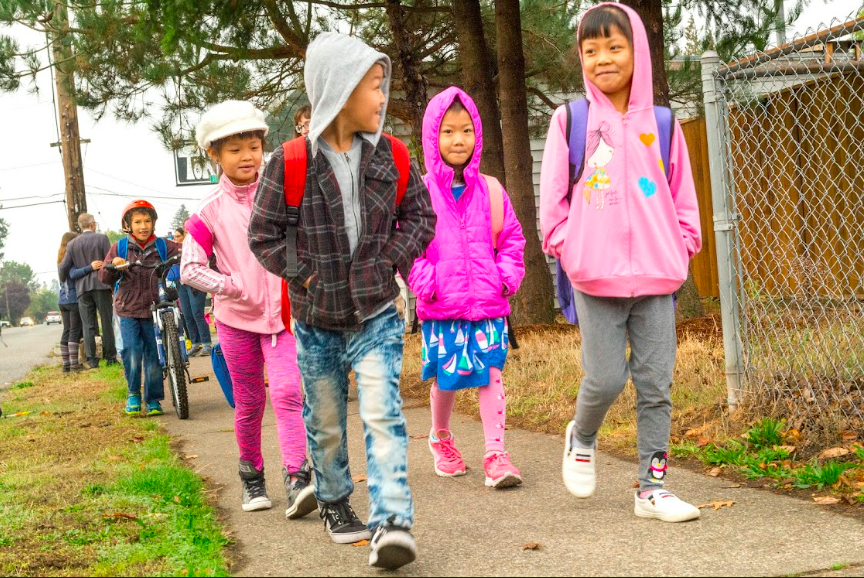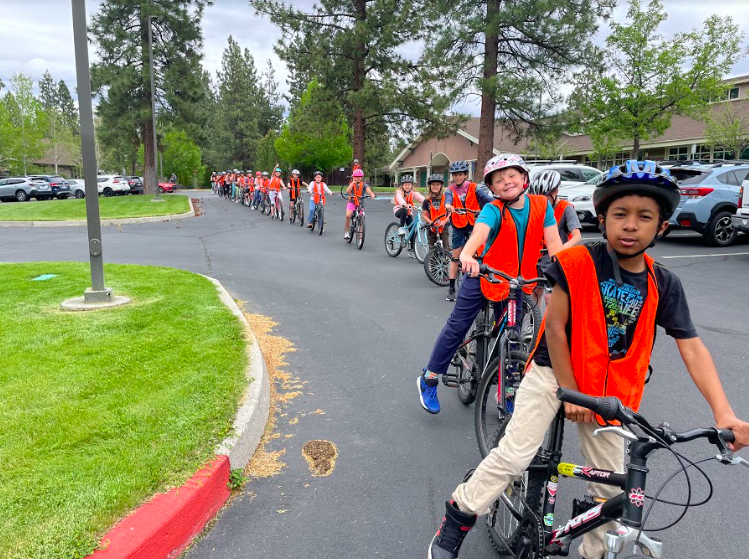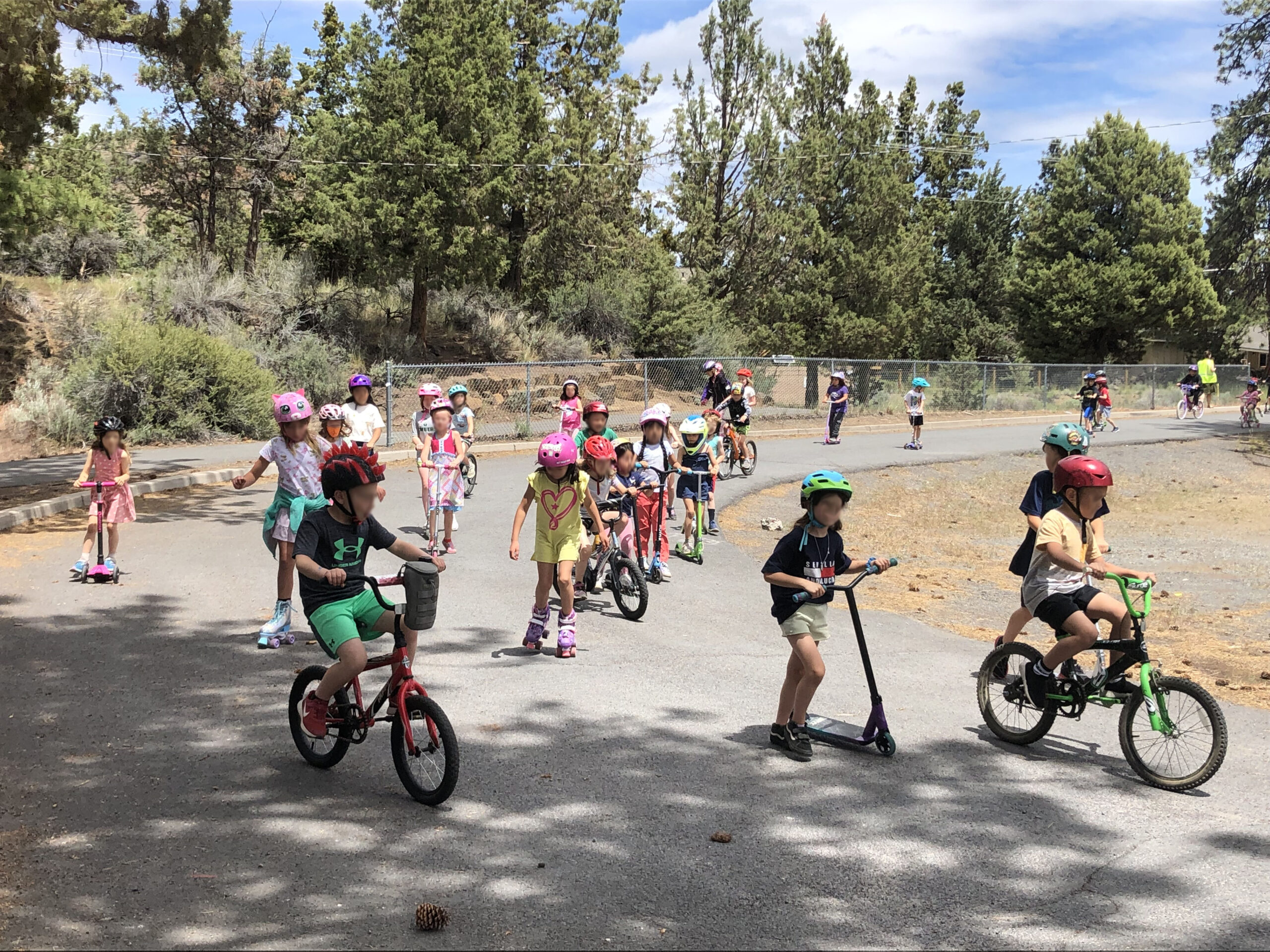 Job Title: Safe Routes to School Educator
Rate of Pay: Part time position with a seasonal flexibility, depending on applicants experience and hourly preference. There is a fixed schedule during the school year (September through mid-June), with the option for a flexible schedule during summer, pay starting at $22/hour.
Benefits:
Part Time work hours within Monday through Friday timeframe.

Seasonal flexibility.  
Job Summary:
The Safe Routes to School (SRTS) program creates fun, convenient, and safe opportunities for children to walk and roll to and from school. The Safe Routes to School Educator reports to the Education Program Manager, acts as an instructor and reports to job sites including schools and special events to help deliver SRTS instruction to students K-8. The Safe Routes to School Educator also supports the Walking School Bus (WSB) program to facilitate program objectives and implement activities.
Job Responsibilities
Support program planning and implementation of activities. Prepare paperwork and maintain records. 

Assist the

Walking School Bus Program

through the organization of events in areas such as time, prizes, and other duties as requested. Actively communicate with families, school administration, and community partners. 

Lead one Walking School Bus route 5 days a week in the morning and afternoon. Assist the Education Program Manager in promoting your route and increase student participation.

Ensure that objectives and activities are properly implemented per grant and contract. 

Deliver informative and engaging Walk and Roll program safety education as an instructor. 

Support Education Program Manager in outreach activities outside of school instruction time (events, meetings, etc.) encouragement events, bike nights, walking and rolling to school events, May challenge month, and survey/tally data collection. 

Assist in volunteer recruitment and retention. 

Review claims and logs. Accurately and timely report on deliverables each quarter to ODOT, City of Bend, and any other applicable contracts.  

Attend events and assist in the transportation of materials. Track all approved programs' transactions and expenditures.

Perform other duties as assigned by the Education Program Manager for the further development of the agency.
Qualifications 
Must embrace the mission of Commute Options. 

Always demonstrate professional conduct.  

Strong interpersonal and writing skills.

Be organized and exhibit "follow through" on tasks and goals. 

Possess the skills to work with a team and participate with a focus on collaboration.

Knowledge in transportation industry principles and laws.

Have access to a bicycle in safe working condition. 

Have reliable means of transportation.

Proof of eligibility to work in the United States of America.
To Apply:
Please review the full job description, and send a cover letter and your resume to info@commuteoptions.org. BIPOC, LGBTQIA, women and Latino community members are strongly encouraged to apply.
About Commute Options
Commute Options is organized as a private non-profit community development corporation and has charitable tax-exempt status under Section 501 (c) 3 of the Internal Revenue Code. Our Board of Directors provides leadership and direction for the organization, and our executive director (ED) manages the daily functions of the organization. Commute Options is dedicated to innovative transportation options that connect people of all ages to the places they go – employees to their workplaces, students to their schools, and neighbors within their communities. We champion active transportation and infrastructure improvements, fostering essential partnerships, and educating the community on transportation options.
There's a lot going on at Commute Options which brings together a dynamic group of people with many different talents, all working together to pull everything off successfully. Join the Commute Options team to interact with a great group of co-workers, board members, program users, donors, partners, and vendors. Through building positive relationships based on mutual respect, support and trust in each other, we can all succeed in our work we do together each day. Be a part of our mission to be a community leader and educational resource.