Increasing access to transportation options across Oregon
We envision communities using safe, convenient, and reliable transportation options that result in healthier individuals, a cleaner environment, and a stronger economy.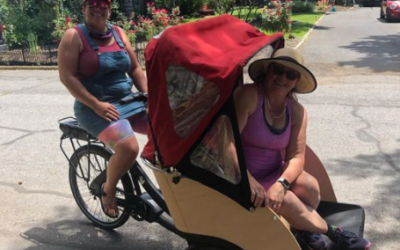 When walking around the Old Mill or Downtown Bend, you might notice a unique bike riding around. This is the Love Bike, founded by Courtney Van Fossan in partnership with the Base. The Love Bike started as a way to help people experience the beauty of Bend by biking,...
read more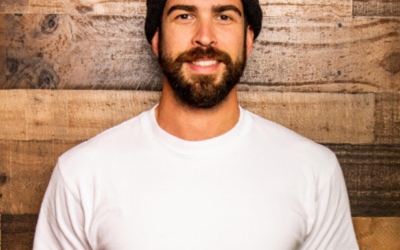 When the pandemic began in March 2020, many of us had to adjust to working from home. For some, the benefits of remote work have turned out to be more than just keeping themselves and their community safe. One such person is Dan Mohr, our Super (tele)Commuter of the...
read more