Increasing access to transportation options across Oregon
We envision communities using safe, convenient, and reliable transportation options that result in healthier individuals, a cleaner environment, and a stronger economy.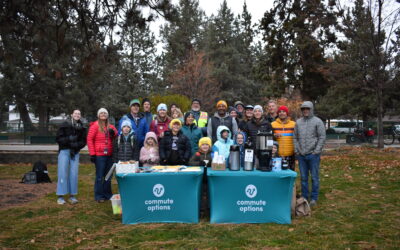 2023 was an incredible year for us at Commute Options. Here are a few highlights from a great year! Safe Routes to School Safe Routes to School is one of Commute Options' foundational programs and is part of a national network of providers bringing walking and biking...
read more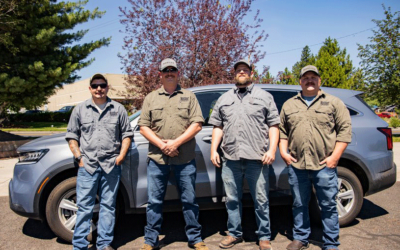 Nosler utilizes vanpool program to provide a reliable and free ride to and from work for employees living in La Pine.
read more