Welcome To Commute Options
Commute Options Mission:
Promoting safer, healthier, and more livable communities through smart transportation options.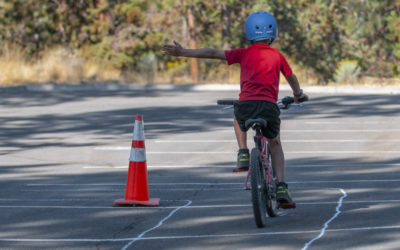 Eat at MOD Pizza Nov 19 and $$$ Goes to Commute Options! WHEN: Thursday, Nov. 19, 10:30am-10:00pm WHERE: MOD PIZZA on Sisemore (near Market of Choice) WHAT: A fundraiser for Commute Options and our Safe Routes to School program's helmet distribution program. 20% of...
read more
As many of us have settled into our new routines of working from home, it's important to take note of how we got here. Change is difficult and transitions can be tricky to navigate with colleagues, supervisors, and our families. We're taking this moment to reflect on...
read more
Commute Options envisions communities where people make thoughtful transportation choices to reduce the impact of driving alone. These decisions result in healthier individuals, safer streets, a cleaner environment, and a stronger economy.