Increasing access to transportation options across Oregon
We envision communities using safe, convenient, and reliable transportation options that result in healthier individuals, a cleaner environment, and a stronger economy.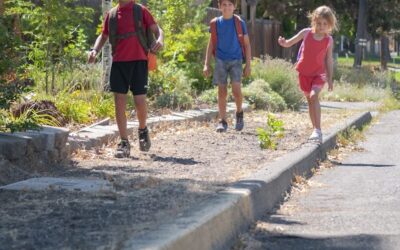 School routes are everywhere, so drive like it!" That means slowing down, staying alert, and generally driving with extra caution in and around schools and neighborhoods bordering them. Tips for safety Drivers should take care in their own neighborhoods, near bus...
read more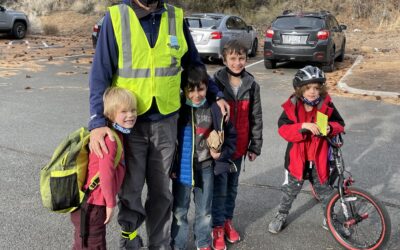 Creating safe, fun bikeable and walkable communities takes a village, or at least more individuals like Jim Elliott! Volunteer extraordinaire, and our Super Commuter of the Quarter, Jim spends his Monday and Tuesdays helping students at Bear Creek Elementary School...
read more