Welcome To Commute Options
Commute Options Mission:
Promoting safer, healthier, and more livable communities through smart transportation options.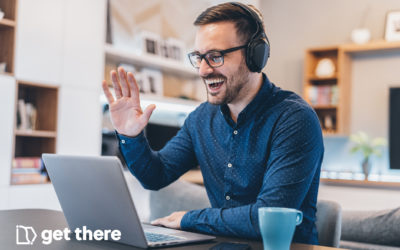 Join the Get There Challenge Oct. 5-18 Join thousands of Oregonians in this year's annual Get There Challenge—running October 5-18—to sharpen your remote-work skills, stay active, get recognized, and more! Plus, you can win prizes! This year is unlike any other so...
read more
As many of us have settled into our new routines of working from home, it's important to take note of how we got here. Change is difficult and transitions can be tricky to navigate with colleagues, supervisors, and our families. We're taking this moment to reflect on...
read more
Commute Options envisions communities where people make thoughtful transportation choices to reduce the impact of driving alone. These decisions result in healthier individuals, safer streets, a cleaner environment, and a stronger economy.