Increasing access to transportation options across Oregon
We envision communities using safe, convenient, and reliable transportation options that result in healthier individuals, a cleaner environment, and a stronger economy.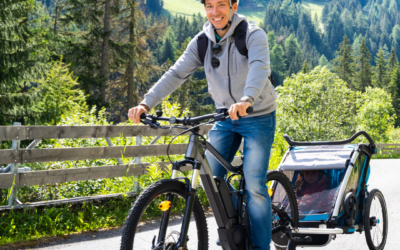 Join us on September 6th  from 5-6:30 pm to talk E-Bike law with Chris Thomas, an attorney based in Portland and a leading expert in E-Bike Law. An opportunity to clear up the gray areas around Oregons E-bike Laws and get up to speed on how to safely navigate the...
read more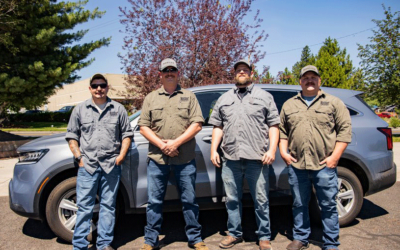 Nosler utilizes vanpool program to provide a reliable and free ride to and from work for employees living in La Pine.
read more