Increasing access to transportation options across Oregon
We envision communities using safe, convenient, and reliable transportation options that result in healthier individuals, a cleaner environment, and a stronger economy.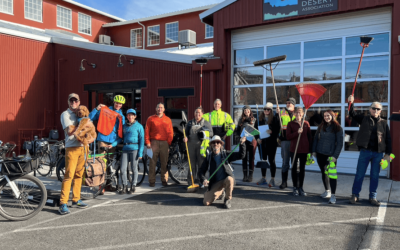 This Martin Luther King Jr. Day we teamed up with United Way of Central Oregon to be a part of their day of service to our community. We hosted a clean up of Walking School Bus routes- clearing debris, picking up trashed and sweeping cinder off pedestrian and bike...
read more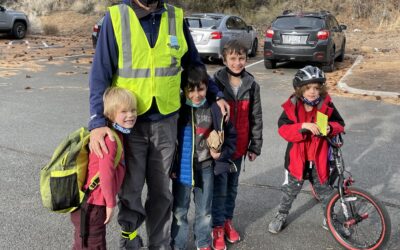 Creating safe, fun bikeable and walkable communities takes a village, or at least more individuals like Jim Elliott! Volunteer extraordinaire, and our Super Commuter of the Quarter, Jim spends his Monday and Tuesdays helping students at Bear Creek Elementary School...
read more