Increasing access to transportation options across Oregon
We envision communities using safe, convenient, and reliable transportation options that result in healthier individuals, a cleaner environment, and a stronger economy.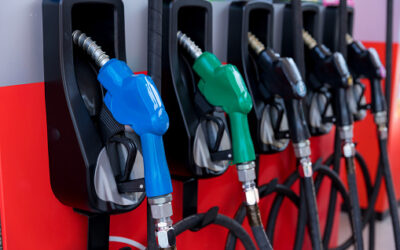 It is no secret that gas prices are reaching historic highs throughout the country, and there is no sign they will be going down any time soon. As of March 16th, the average price per gallon in Oregon had reached a whopping $4.73. Many Oregonians are now considering...
read more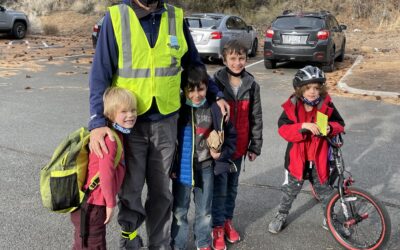 Creating safe, fun bikeable and walkable communities takes a village, or at least more individuals like Jim Elliott! Volunteer extraordinaire, and our Super Commuter of the Quarter, Jim spends his Monday and Tuesdays helping students at Bear Creek Elementary School...
read more