Commute Options needs your help!
From taking surveys, tabling and assisting our partners, we hope you'll join us to help transform your community!
Currently seeking volunteers for our Safe Routes to School Program and Walking School Bus Program!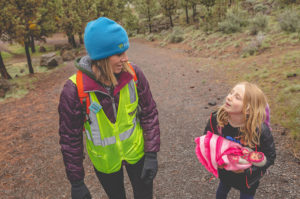 Fill out this online form to volunteer and we'll contact you, or email kersey@commuteoptions.org.
Take me to the Volunteer Sign Up Form