Donate to Commute Options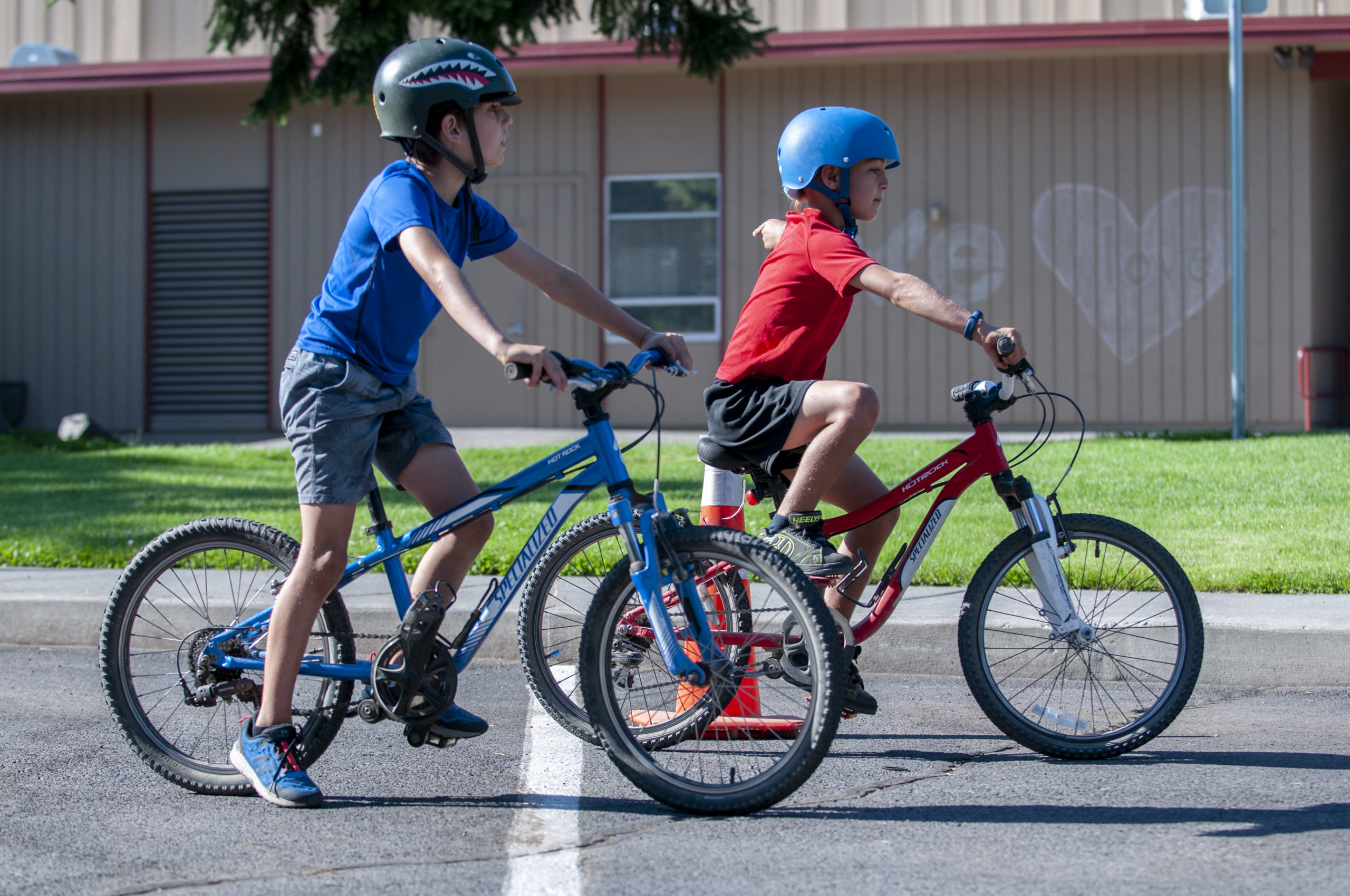 The Helmet Fund
All donations are contributions to our Helmet Fund.
The Helmet Fund goes toward purchasing helmets so that we can teach proper helmet fitting and provide helmets to students in need.
Who Benefits
Students (and their families) that do not have the resources to purchase a helmet benefit from this program. Not only do these students get a helmet, but they also learn how to properly fit their helmet for optimum safety while riding their bike.
Why We Do This
Our program offers walking and rolling education and encouragement to students in elementary schools. By providing bike helmets to students in need it creates more incentive for them to get on their bike and use that as a form of transportation to get to where they need to go. It gives students access to biking, scootering, or skating safely! 
How The Funds Are Used
These funds will be used to purchase helmets for distribution. The funds cover the cost of the helmets plus the shipping. After we have ensured we have an adequate supply of helmets for our community, any excess left in the fund is used towards patch kits, tubes, and other supplies to keep our bike fleet operating for education sessions at elementary school.