Get There Challenge
October 1-15, 2023
Join Commute Options for the Get There Challenge is an annual, two-week competition that helps Oregonians drive less and use transportation options more. For the first time ever, we're changing up the Get There Challenge to encourage some friendly competition by making it team-based.
Participants can create and join teams of up to 10 members and log trips taken by bike, foot, carpool, vanpool, and transit and remote work days for the chance to win prizes and come out on top! Plus, you can win bonus prizes by unlocking early bird achievements! 
Find everything you need to know here.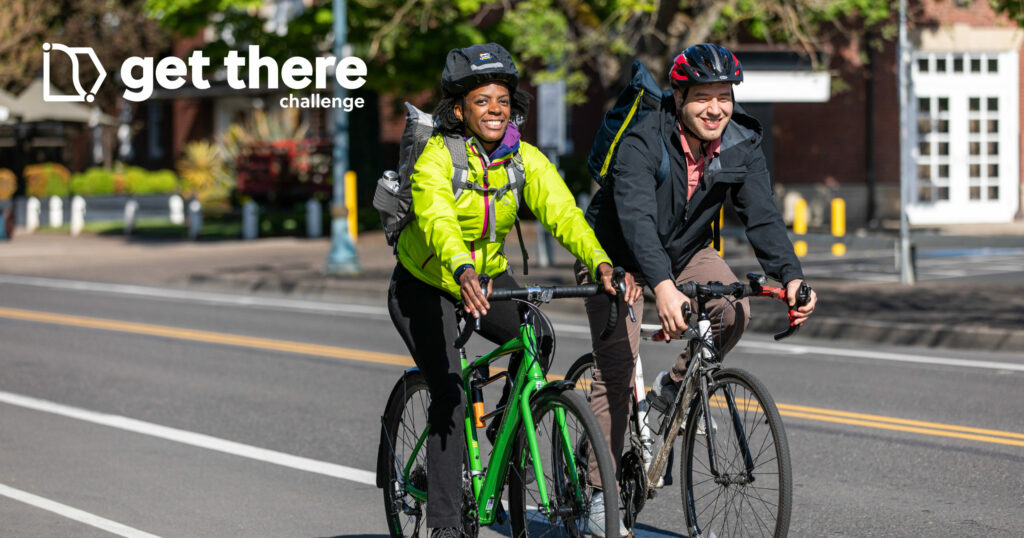 STEP 3
Log your trips or remote work Oct 1-15 in Get There Connect to win prizes!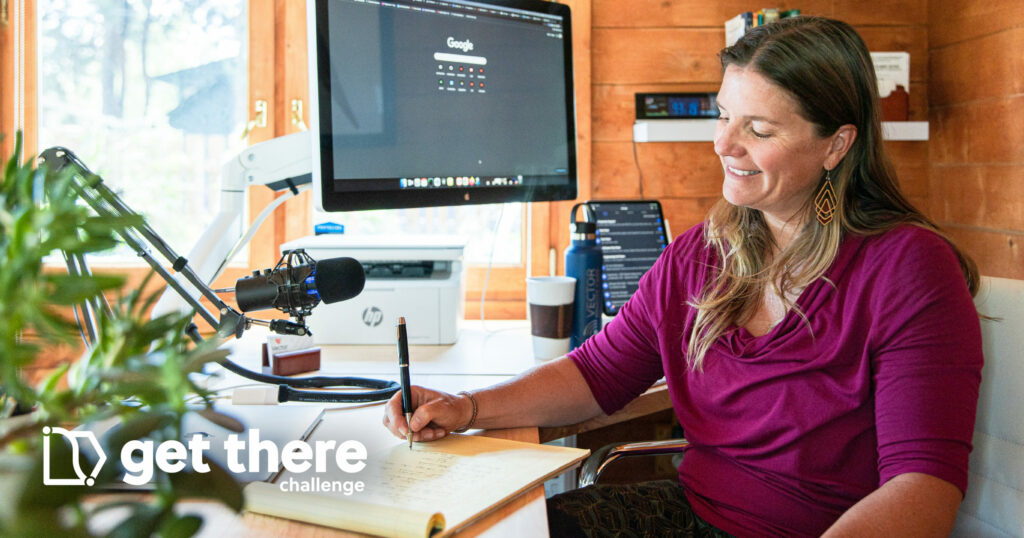 Prizes
Weekly Prizes 
Grand Prizes
Team with the highest score (avg trips per member) at the end of the Challenge will win $1,000 (split evenly among team members).
Team that reduces the most drive-alone miles will win $100 Clever Cycles gift cards and water bottles + Get There swag for each team member.
Team that saves the most CO2 will win $100 River City Bicycles gift cards for each team member.
Team that logs the most vanpool trips will win $25 Visa gift cards for each team member.

 
Local Prizes