The Get There Challenge this year was a huge success! We had 456 participants from Central and Eastern Oregon and 1,825  participants statewide join this year's challenge (420 more than last year)!  Thank you to all who participated and help make it happen.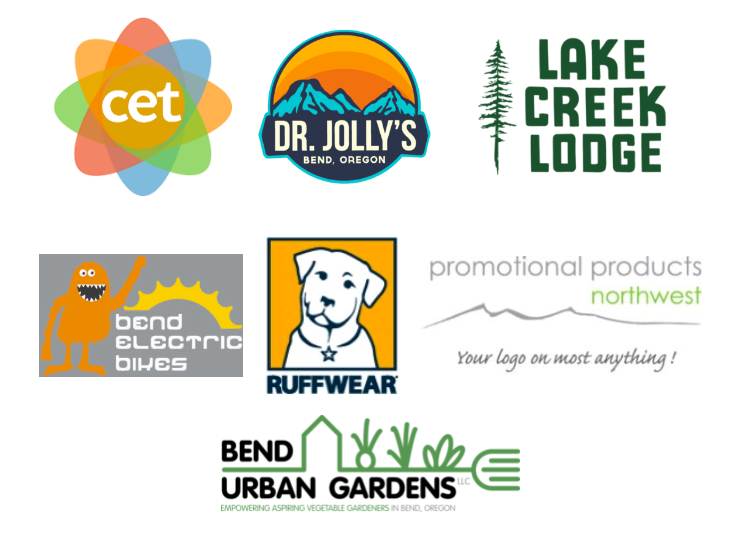 We had some amazing local sponsors that provided prizes to participants who logged their trips.
And lucky participants Tamara and Rachelle won the  Grand prize of the Wallowa Lake Lodge and Lake Creek Lodge stays!
Just because the challenge is over, doesn't mean you should stop logging your trips. If your employer opts into our Get There Rewards program, you can keep winning prizes for logging commute trips in Get There year Round. Contact us at info@commuteoptions.org for more information and to get registered today!