The last few months have been jam packed for Safe Routes to School with Walk and Roll month, bike and pedestrian safety classes and rolling recess opportunities for students! The rain and colder temperatures didn't deter from the fun, and we're so happy to send students off into summer vacation with the skills and confidence to bike and walk safely to all their summer activities!
Bike and Pedestrian Safety
At Pine Ridge Elementary, kindergarten through 3rd grade students partook in pedestrian safety classes where they were taught the steps to a safe crossing and put their skills to the test in a neighborhood walk about where they got to practice everything they learned. About 150 4th and 5th graders participated in bike safety where they learned rules of the road, how to stay visible to cars, shoulder checking when making a left turn and correct hand signals. In the neighborhood ride we were so impressed with how attentive and safe they were showing off their new knowledge!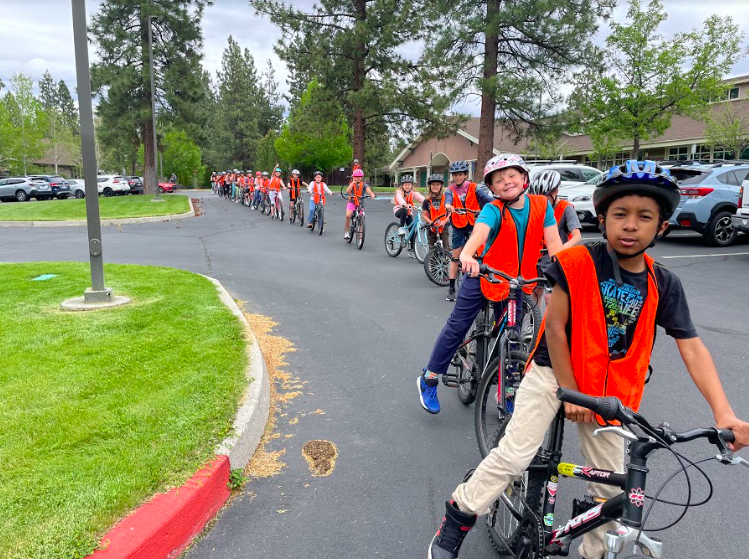 Walk and Roll
Walk and Roll month was in May and we saw participation from Bear Creek Elementary, Silver Rail Elementary, Lava Ridge Elementary, Juniper Elementary, RE Jewell Elementary, Vern Patrick Elementary, and Cascade Middle School this year – with 305 trips logged and lots of amazing student art submissions. Students who walked or rolled to school entered a raffle for every trip and two amazing students won new scooters to enjoy this summer!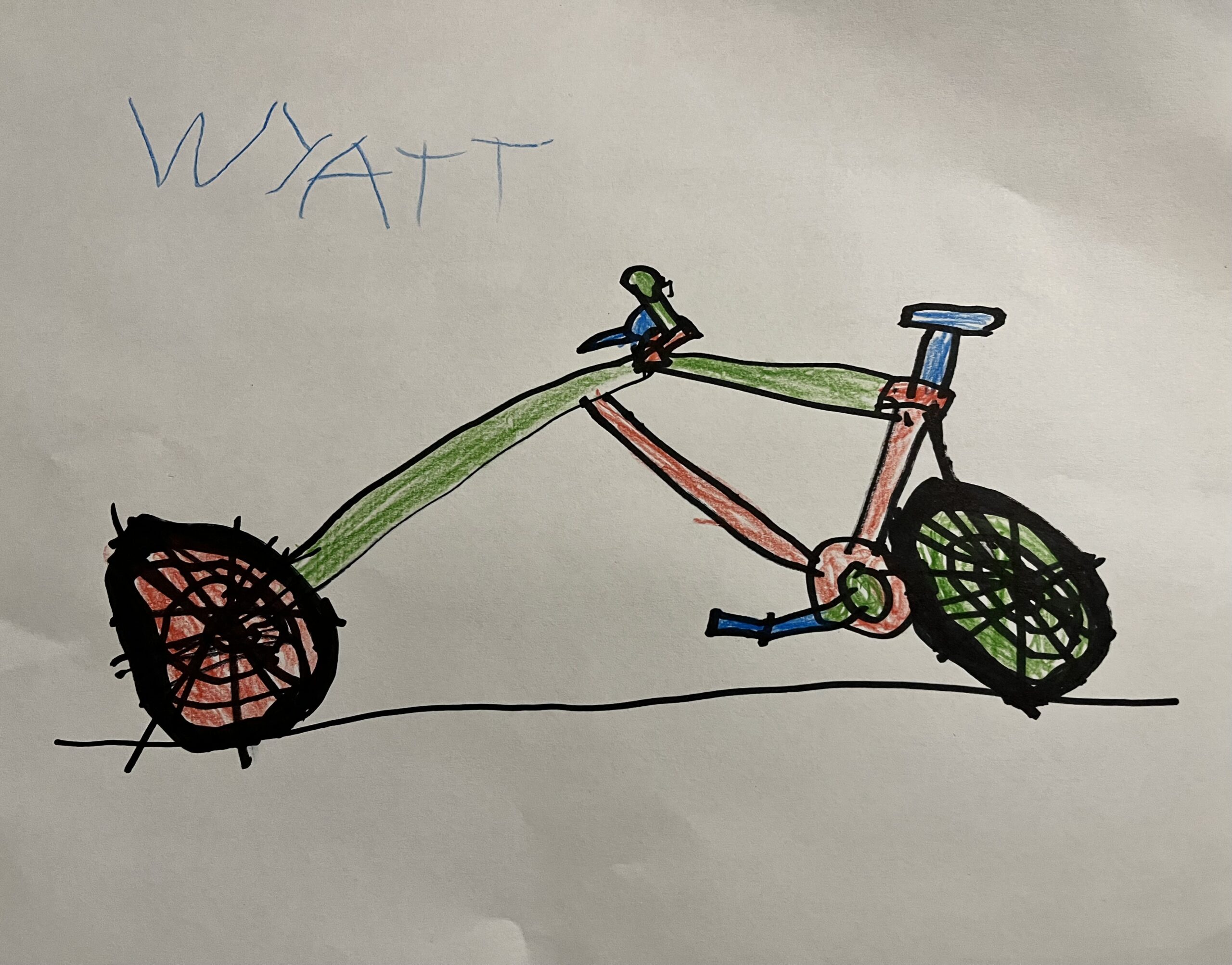 Rolling Recess
June 9th was rolling recess at Bear Creek Elementary. Students brought anything with wheels – skates, scooters, bikes, skateboards, heelys- and rode around for a forty minute recess all together with different tracks for different kinds of rollers. Our Executive Director, Brian Potwain, went out to support school staff and fit helmets for students who needed them.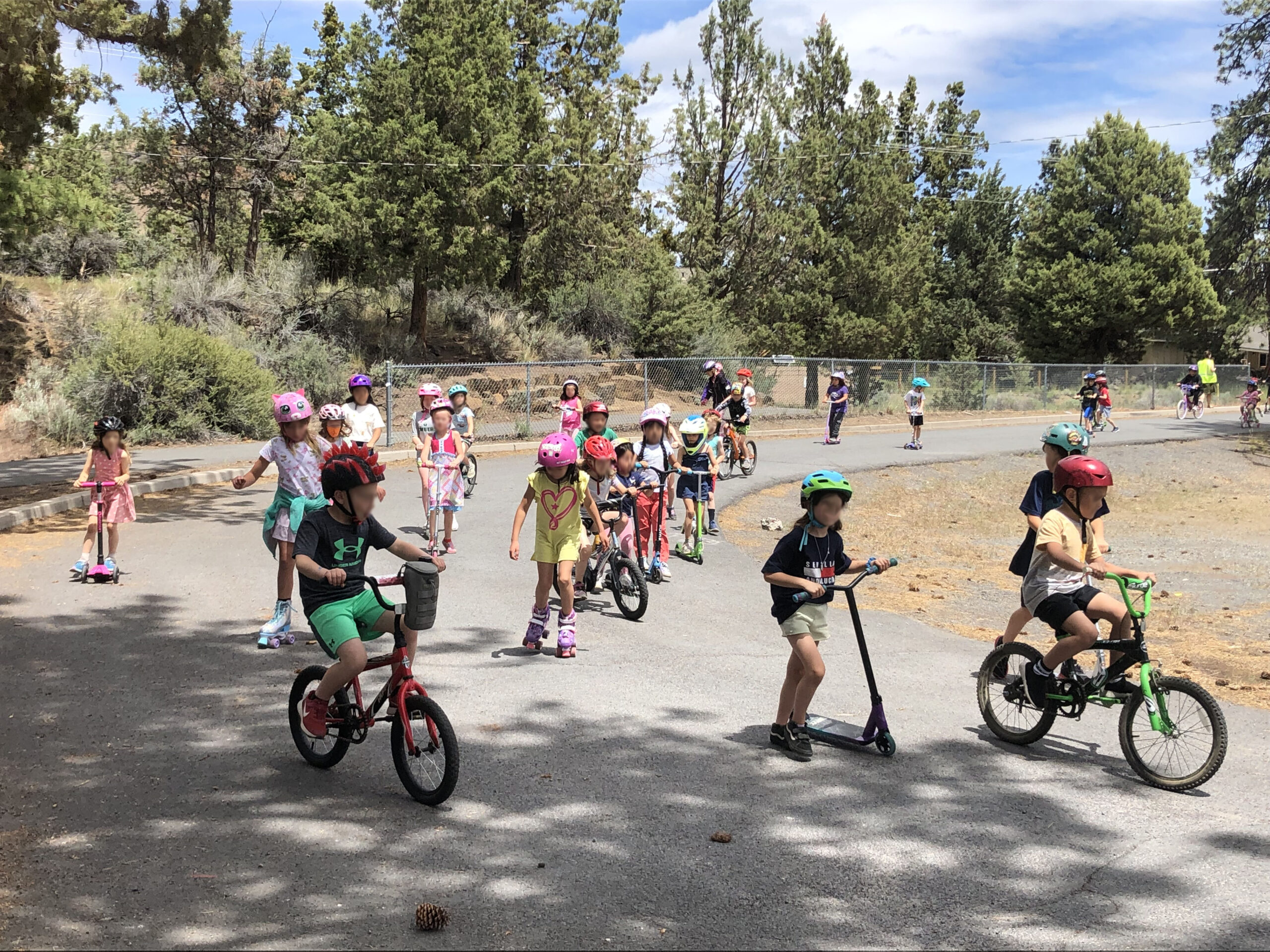 If you're interested in having any of these programs at your school next year, contact our Safe Routes to School Coordinator, Whitney Bennett at whitney@commuteoptions.org!