Summer is here! This means longer days, warmer weather and busier roads as people come from all over to see what Central and Eastern Oregon have to offer!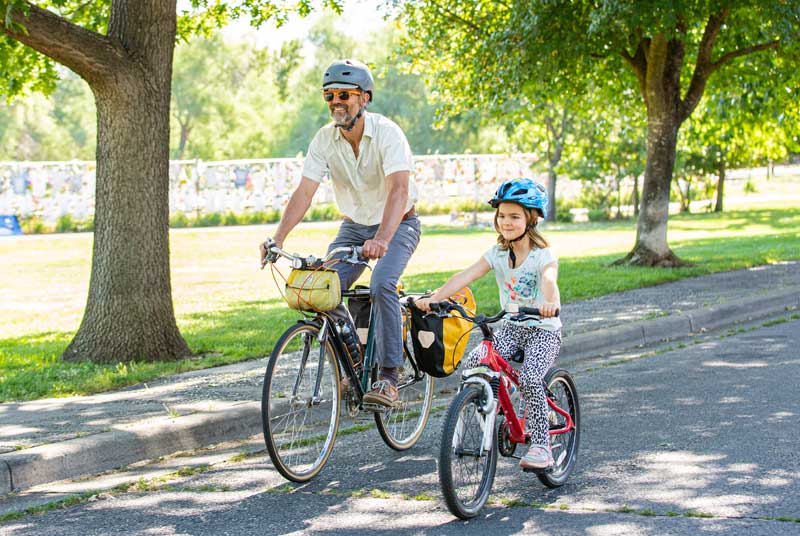 With so many events and activities happening, using your bike to commute can help you save time, money and frsutration finding parking and navigating through traffic. Before you set out make sure you have everything you need to be safe, have fun and get where you need to go!
Water– Make sure you and everyone you are with has enough water to stay hydrated in the hotter temperatues.
Sun protection – Sunscreen, sunglasses, and a sunshirt can prtoect you from the suns rays
Plan your route – Know where you are going and the best waay to get there! If you're biking in Bend, check out The Bend Bike Map from Bend Bikes to see best routes to get around town. 
Dont forget a lock! – When going to events make sure to bring a lock so you can have peace of mind that your bike is safe and secure while you enjoy all the fun the season has to offer!
Summer is a great time to get out and explore your town by bike. By taking the time to prepare you can make sure your ride is safe, fun and efficient for everyone involved! Happy biking!