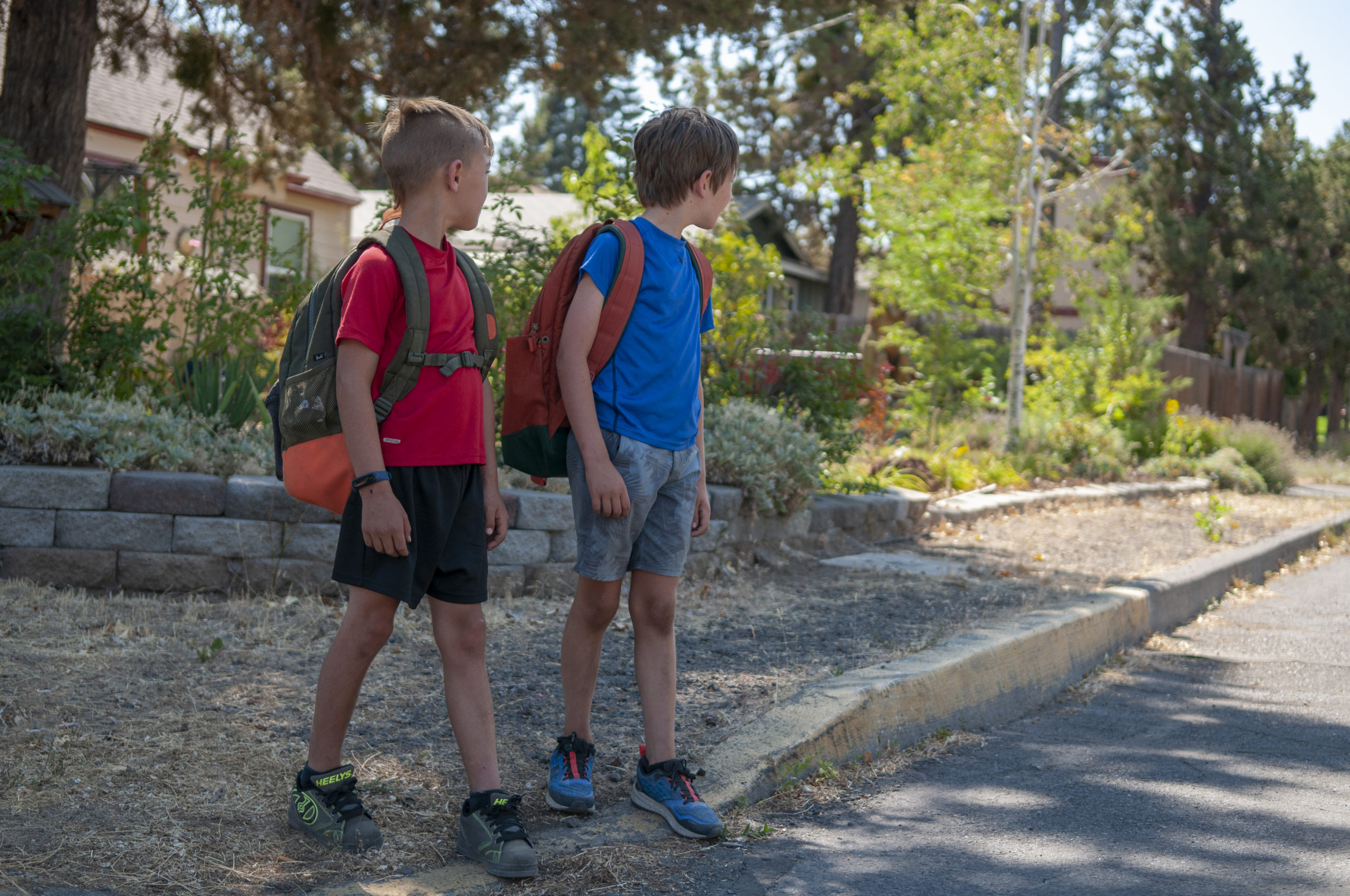 Walking is the most inexpensive way to commute. It requires no special equipment and helps you get healthy.
Most Americans do not get enough exercise: "Despite common knowledge that exercise is healthy, more than 60% of American adults are not regularly active, and 25% of the adult population are not active at all" (CDC 1996).
That leaves only 15% who are getting enough exercise. Incorporating exercise into one's daily routine is necessary to get the regular exercise that health promotion experts advise ("30 minutes of physical activity of moderate intensity [such as brisk walking] on most, if not all, days of the week") (CDC 1996).
Walking for transportation is a great way to get exercise back into your day.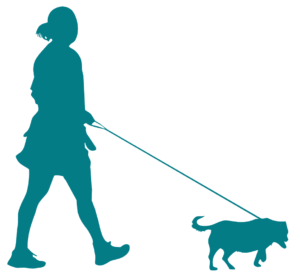 How can you incorporate walking into your daily commute?
Try walking to a friend's for dinner instead of driving there.
Walking School Bus in which an adult Leader guides a group of students to and from school on a planned route. Try one in your neighborhood!
Walkers, be seen! Wear light-colored or reflective clothing while walking at night.
Always be ready. Keep a pair of walking shoes and socks at work and by the door at home, so an impromptu stroll is easy.
Join Get There Oregon. Earn prizes, track your walking trips and save money!